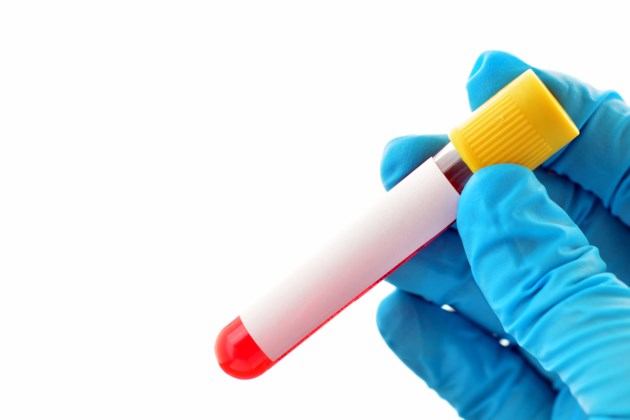 HIV testing in the Interior is now more accessible.
Earlier this week, Interior Health (IH) announced it's expanding its HIV on-demand testing program. The program allows patients to get an HIV test without having to visit their physician or nurse practitioner.
It launched in 2016, in partnership with Valley Medical Laboratories in the Okanagan, and now the service will be available at all IH labs.
Patients can fill out a lab requisition on their own and take it to the lab, ask the lab for the test to be done, or ask to have the test added to existing bloodwork being ordered, according to a press release.
"Interior Health is committed to providing accessible and patient-centered care for people in ways that respect their dignity and privacy," said Doug Cochrane, Interior Health board chair, in the release. "By eliminating barriers to testing, and enabling people to be tested on their own terms, we are making it easier for individuals who test positive for HIV to access the care they need."
Patients who request a test at an IH lab will be given information about the test and the follow-up process for both negative and positive results. Results are available two weeks after the test occurs.
There is no additional follow up for patients who test negative, notes the release.
"Patients who test positive will be contacted by a nurse who will provide support, education, follow-up care and referral to a physician when needed."
Non-nominal testing for HIV is not done through the on-demand program. If a patient wishes to test without their name, this can be done through a family physician or nurse practitioner.